6DOP will cover a broad range of topics related to food and cooking -- recipes, entertaining and dinner parties, cookbooks, restaurants, and food science. 6DOP will be yummy, satisfying, unapologetically biased and opinionated, and damn tasty.
Monday, December 23, 2013
Good news at the Italian Market
Good news for the Italian Market, on South 9th Street, in Philadelphia.
http://www.philly.com/philly/business/20131223_Long-awaited_change_coming_to_Italian_Market.html?&c=n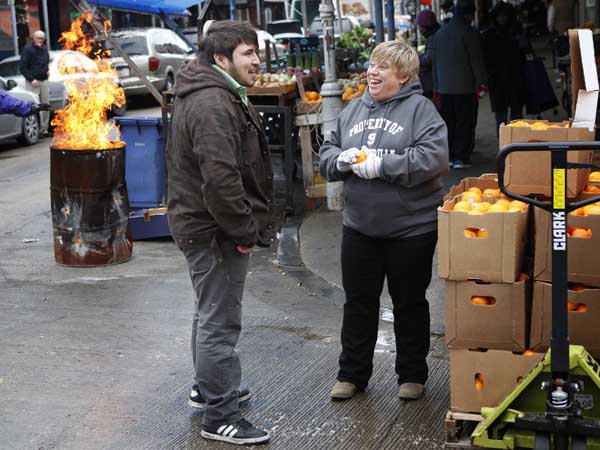 Posted by

Dave G
at 11:38 AM


Dave loves to eat, and cook, and feed his family and friends. Thankfully Dave's family and friends like to eat what he cooks. Dave has achieved the Great American Dream -- suburban banality. He cooks from his modestly appointed kitchen in the leafy suburbs of Delaware County, Pennsylvania, a stone's throw from Philadelphia. Stop by for dinner. Or lunch. Or breakfast.